48 Australia Awards scholars set to leave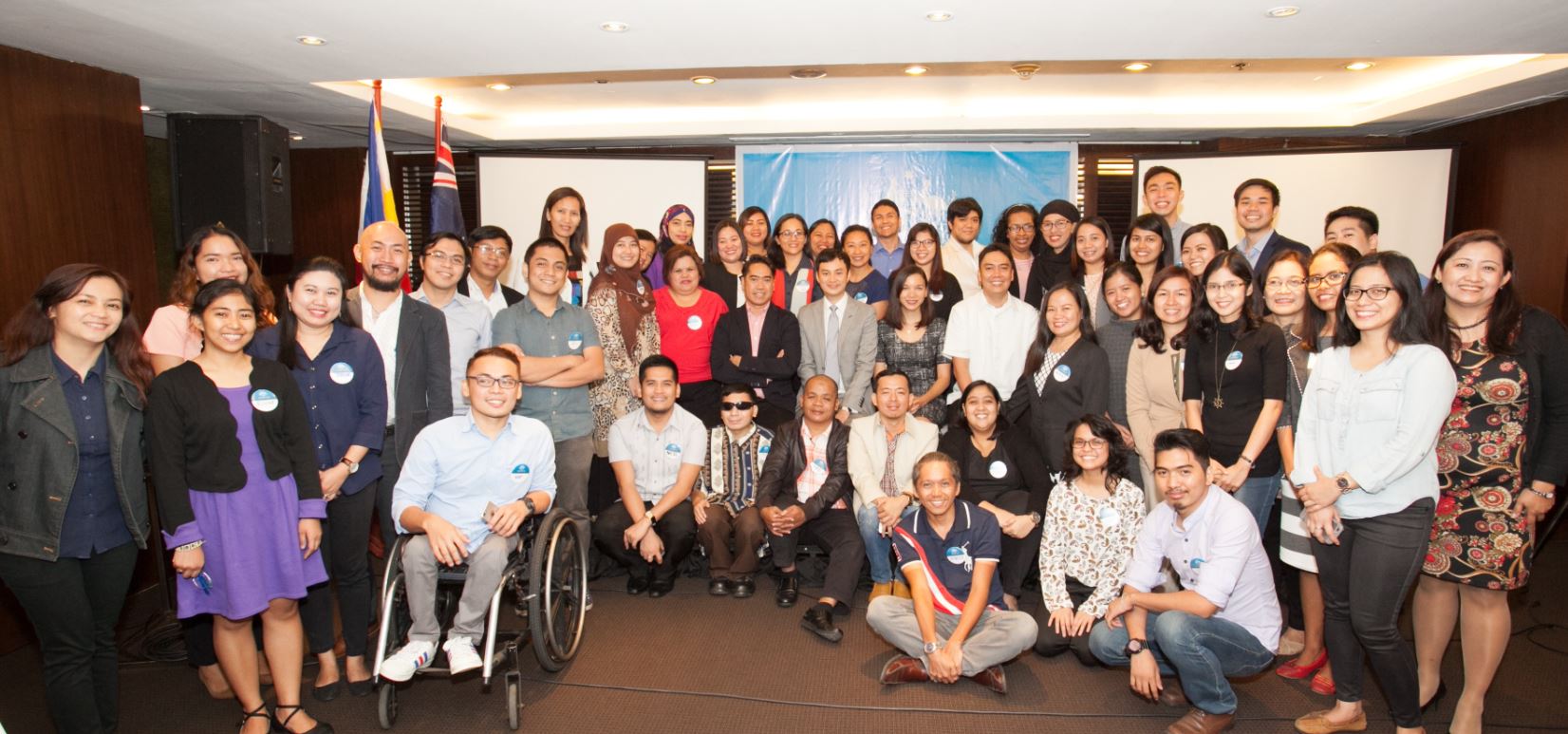 Forty-eight Australia Awards scholarship awardees from the Philippines are set to take up postgraduate studies in Australia, host to six of the top 100 universities in the world according to the 2016-2017 World University Rankings.
On 15 to 17 November 2016 the scholars underwent a pre-departure briefing at the Astoria Plaza Hotel. They were briefed on living and studying in Australia, and oriented on the requirements of the program.
The pre-departure briefing included finalising the scholars' 're-entry action plans'. These plans allow Australia Awards scholars to use what they have learnt in Australia to undertake programs and projects to contribute to development in the Philippines on their return.
As a result, hundreds of groundbreaking projects have been implemented all over the country in fields ranging from trade and economics, local economic development, infrastructure, peace and development, governance, basic education, foreign relations, organisational development/human resource management and development, and mining and mining related fields, among others.
"It is a fantastic privilege for us to be able to give you the opportunity to study in Australia, and contribute to the development of the Philippines when you come back. Australia has always considered education a top priority because we believe that education is essential in spurring economic growth in our country. I believe that this is something that we have in common with the Philippines" William Tan, DFAT Portfolio Manager to Australia Awards, said.
This batch adds to the more than 3500 Filipino who have been recipients of Australia Awards Scholarships. Australia has a long history of providing scholarships to Filipinos, dating back to the Colombo Plan in the 1950s.
An Australia Awards recipient gets a full scholarship package including travel and cost of living allowance, tuition and other fees such as health coverage and supplementary tutorial assistance. Upon return, he or she will be invited to be a member of the Global Alumni Network.
Applications for the June 2017 Intake is open until 30 November 2016. Further information on the scholarship program is available at www.australiaawardsphilippines.org.