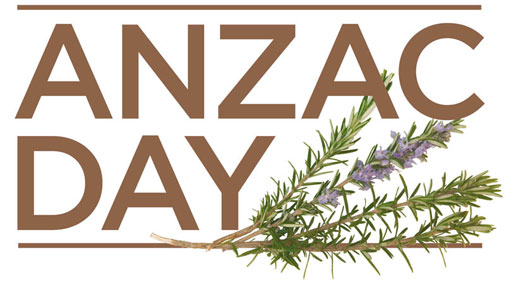 The Australian and New Zealand Embassies will jointly host the ANZAC Day dawn service commemoration in Manila on Monday, 25 April 2022 at the Tomb of the Unknown Soldier (Libingan ng mga Bayani) in Fort Bonifacio, Taguig City, starting at 5:30 am.
The commemoration is an opportunity for reverent reflection on the 'Spirit of ANZAC' which is so much a part of the ethos and heritage of both Australia and New Zealand. The service will honour the sacrifice of all Australians and New Zealanders who have served and lost their lives in time of war and in the cause of peace.
The ANZAC Day ceremony is attended mostly by the Australian and New Zealand communities, but is open to anyone who wishes to remember the fallen of those two countries. Current serving and former military personnel, and family members are encouraged to wear medals.
Organisations or individuals with a particular association with Australia or New Zealand are welcome to lay a wreath, although there is no obligation to do so. Those wishing to lay a wreath should make their own arrangements — a range of suitable wreaths are available from Jamaica's Floral Design (telephone 8816 4454 or mobile 0920 548 0109).
If you are attending the commemoration please arrive by 5:15 am to allow a prompt start. A 'gunfire breakfast' will be available following the ceremony.