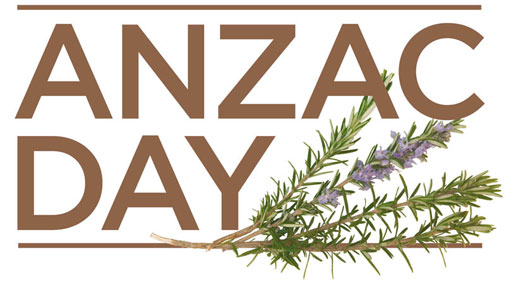 The Australian and New Zealand Embassies will jointly host the ANZAC Day dawn service commemoration in Manila on Tuesday, 25 April 2023, at the Tomb of the Unknown Soldier (Libingan ng mga Bayani) in Fort Bonifacio, Taguig City, starting at 5:30 am.
The commemoration provides an opportunity for reverent reflection on the 'Spirit of ANZAC' – epitomised during the Gallipoli campaign and a significant part of the ethos and heritage of both Australia and New Zealand. The service will honour the sacrifice of all Australians and New Zealanders who have lost their lives in times of war and in pursuit of peace.
The ANZAC Day ceremony is attended mostly by the Australian and New Zealand communities but is open to anyone who wishes to remember and pay respects to the fallen of those two countries.
Anyone attending the event is welcome to lay a wreath, should they wish to do so. This is normally done by organisations with a particular association with Australia or New Zealand. People wishing to lay a wreath should make their own arrangements — a range of wreaths suitable for ANZAC Day are available from Royal Flower Shoppe (Mobile Numbers +639178165251, +639176327178 and Landline 86378622).
Attendees are encouraged to wear medals. Personal medals are worn on the left breast; medals of family members are worn on the right breast.
If you are attending the commemoration, please arrive by 5:15 am to allow a prompt start. A 'gunfire breakfast' will be available following the ceremony.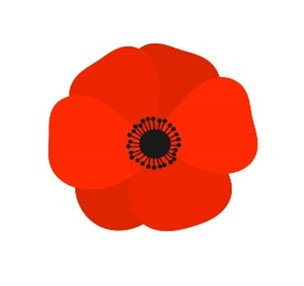 LOCATION MAP