Australian Embassy
The Philippines
Embassy address: Level 23-Tower 2 RCBC Plaza 6819 Ayala Avenue, Makati City, 1200 - Telephone: 757 8100 - Fax: 757 8268
Welcome to the Australian Embassy Philippines Website

Connect with us on Facebook! Australia in the Philippines
---


H.E. Bill Tweddell
Australian Ambassador to the Philippines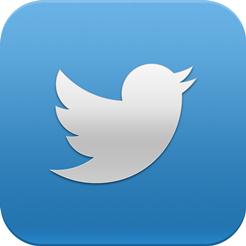 Follow Ambassador Tweddell
on Twitter: @AusAmbPH
Latest Speeches by the Ambassador
---
For Australian passports and consular services for Australians – click here
For Australian visa and citizenship services – click here
---
Direct Aid Program - Call for Proposals 2015
The Direct Aid Program is a flexible small grants scheme funded by the Australian Government and administered by the Australian Embassy in the Philippines.
The Embassy is pleased to announce a call for proposals for DAP for the 2015-2016 financial year. Deadline is on 16 November 2015. Click here for more information.
---
NORTHERN AUSTRALIA IS OPEN FOR BUSINESS
Trade Minister Andrew Robb delivered in Parliament his 2015 Ministerial Investment Statement. "Our Northern Australia Investment Forum to be held in Darwin in November will attract some of the world's key investors and fund managers and shine a spotlight on the immense potential of the North. We will showcase investment opportunities and projects across agriculture, resources and energy, tropical health and medical research, tourism and infrastructure. This is a once-in-a generation opportunity and we need to act now".
Ambassador Bill Tweddell writes on investment opportunities in Northern Australia in his column for the Philippine STAR. He invited leading Philippine companies to be part be part of the development to unlock the potential of Northern Australia.
---
Australia provides assistance following Typhoon Lando (Koppu)
Australian Minister for Foreign Affairs Julie Bishop announced that the Australian Government will provide Php 33 million in emergency relief supplies to assist communities and families affected by Typhoon Lando (international name Koppu).
"Australia, as a close friend of the Philippines, is saddened by the loss of life and damage to homes and property in the wake of this tragedy. I commend the Government of the Philippines for its leadership and preparedness measures, and for quickly mobilising its domestic resources to support affected communities and provide timely assistance."

Australian Navy Ships Visit the Philippines
Royal Australian Navy ships HMAS Arunta and HMAS Sirius are in Subic for a five-day visit, 7-11 October 2015. The short break from sea will give the ships' companies an opportunity to continue their association with Filipino colleagues and experience Philippine culture and sights.
HMAS Arunta is an Anzac class frigate while HMAS Sirius is a fleet replenishment ship. The two ships have just completed successful exercises in the Indian Ocean.
HMAS Arunta is the second Royal Australian Navy ship to bear the name, and has historical ties to the Philippines. The first HMAS Arunta took part in the liberation of the Philippines in 1944.
The current HMAS Arunta has another link to the Philippines. Two Filipino-Australian sailors are currently serving as part of Arunta's ship's company.

New Colombo Plan mobility grants to support Australian students to study and work in the Philippines in 2016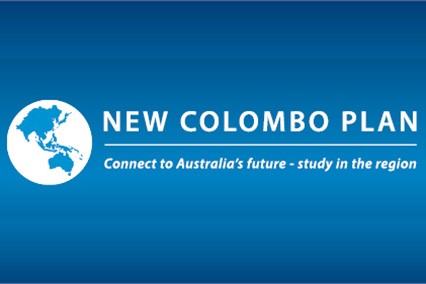 The Minister for Foreign Affairs Julie Bishop and Minister for Education and Training Christopher Pyne announced details of projects that will be funded in 2016 under the New Colombo Plan. Australian Government New Colombo Plan mobility grants will support 51 Australian undergraduate students to live, study and undertake work placements in the Philippines next year. Students will travel across the country while studying a broad range of subjects including human rights law, medicine, social work and education. [More...]

Returning Australia Awards scholars aspire to contribute to Philippine development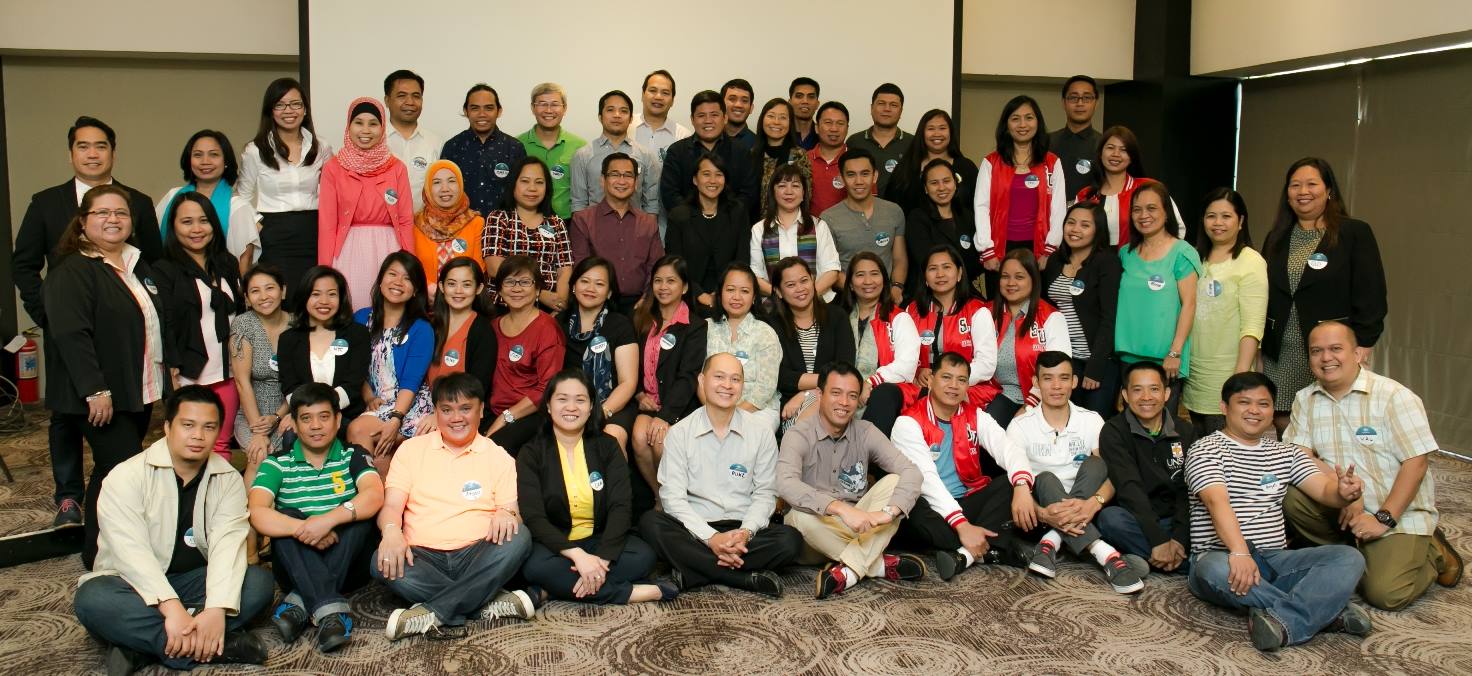 "The Philippines' scholars are among the best and brightest in the Asia-Pacific region. It is our hope that through the Australia Awards Scholarships program, the scholars will return home and contribute to economic and social growth, inspired by the new ideas and fresh perspectives they've gained in Australia." [More...]
Fresh picks this season: Australian oranges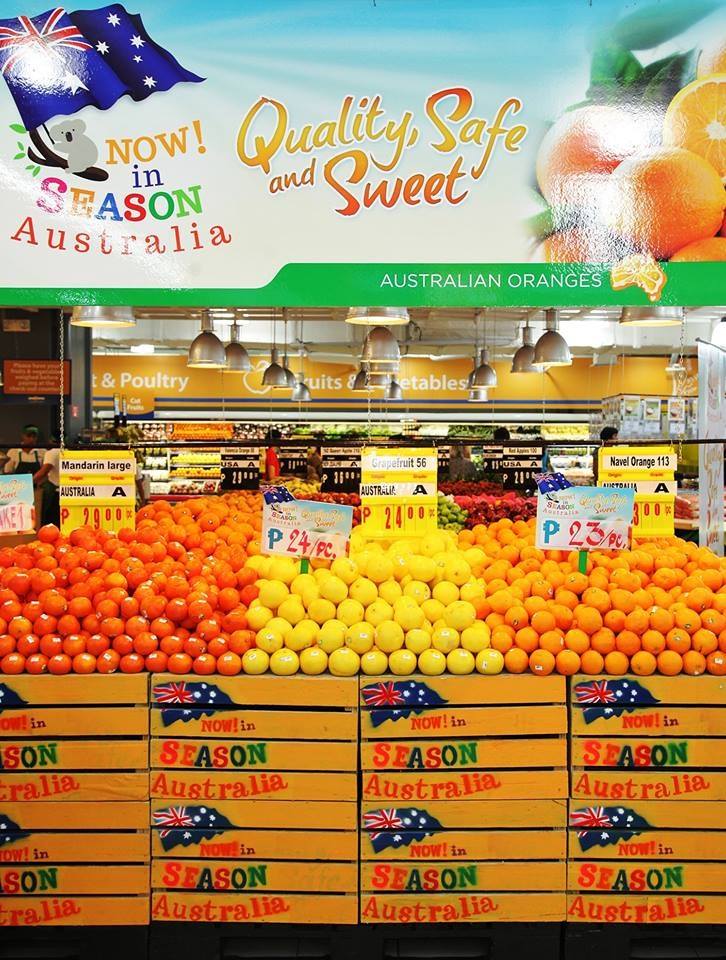 The Australian Embassy, in partnership with Citrus Australia and the Victorian Government, recently launched 'Australian Oranges - Now in Season', to mark the season and availability of Australian oranges in the Philippines. Filipinos can look forward to enjoying Australian oranges that are not only healthy, fresh, and safe, but also affordable. 'Australian Oranges - Now in Season' runs from 28 July to 31 August 2015 in key outlets of Landmark, Robinsons, Rustans, S&R, Shopwise, and SM Supermarkets. [More...]
1,533 families are benefiting from Australia's shelter recovery program after Typhoon Yolanda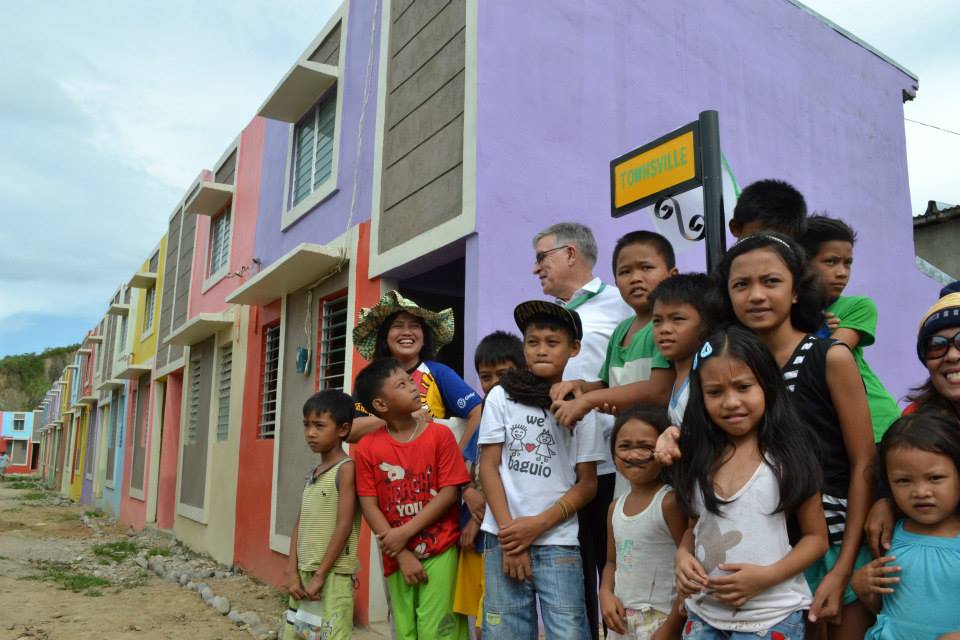 Almost 8,000 individuals or 1,533 families are benefiting from housing formally handed over on 27 July 2015 by the Australian Government as part of its broad assistance to communities affected by Typhoon Yolanda. The Php120 million Australian funding for shelter rehabilitation and construction was implemented by the Catholic Relief Services, Gawad Kalinga, and the Philippine Red Cross, in coordination with Palo Municipality, Tacloban City and the beneficiary and host communities. [More...]
Australian grass-fed beef showcased in top Manila restaurants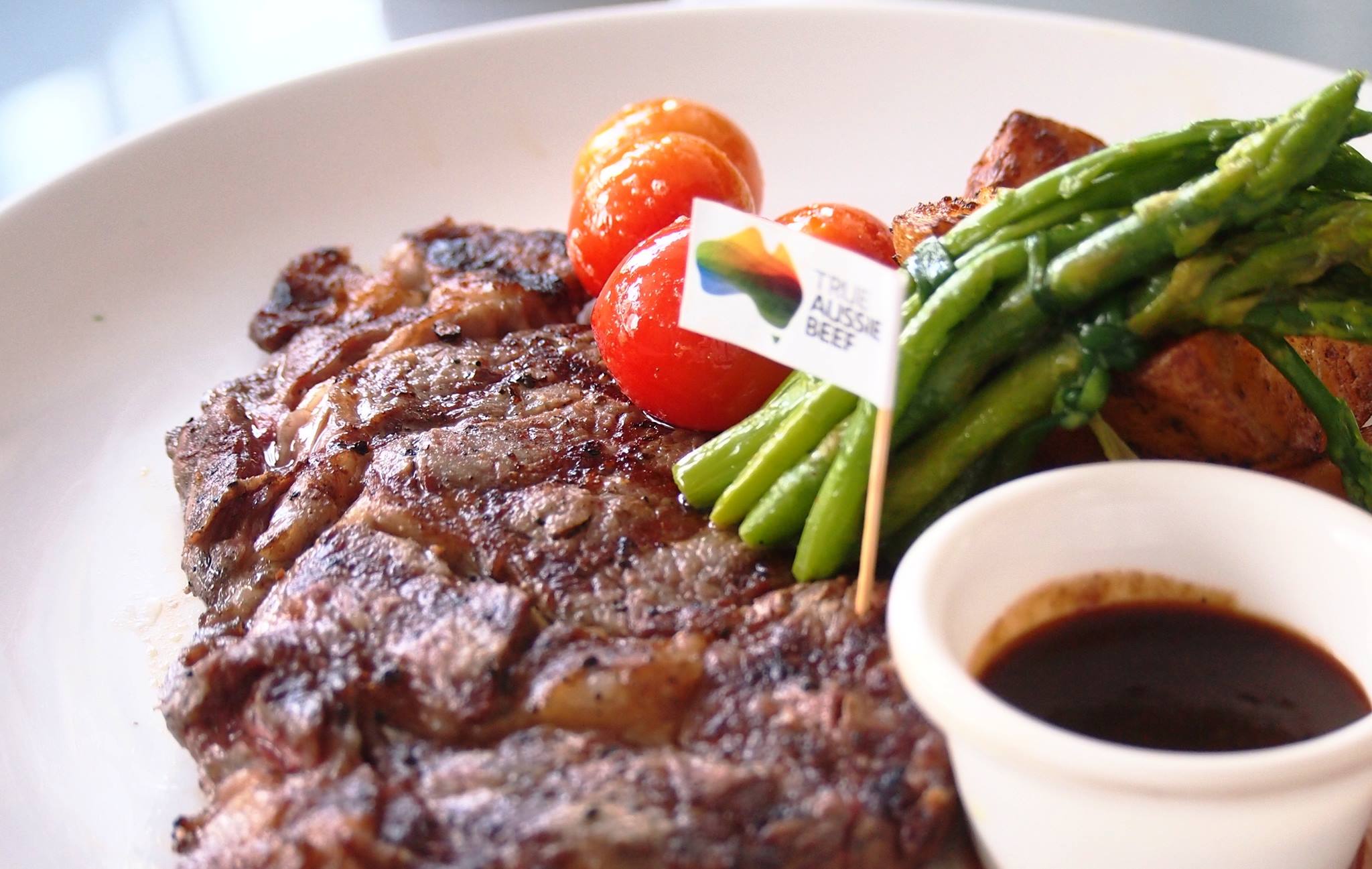 A culinary experience awaits diners all over Metro Manila as more than 35 top restaurants participate in the first ever-Australian grass-fed beef promotion. Featuring tailored menus, each restaurant will showcase the unique taste of Australian grass-fed beef, which has been raised exclusively on pasture. 25 July to 23 August 2015. [More...]
ANZAC Day 2015 Centenary Commemoration in Manila – 25 April 2015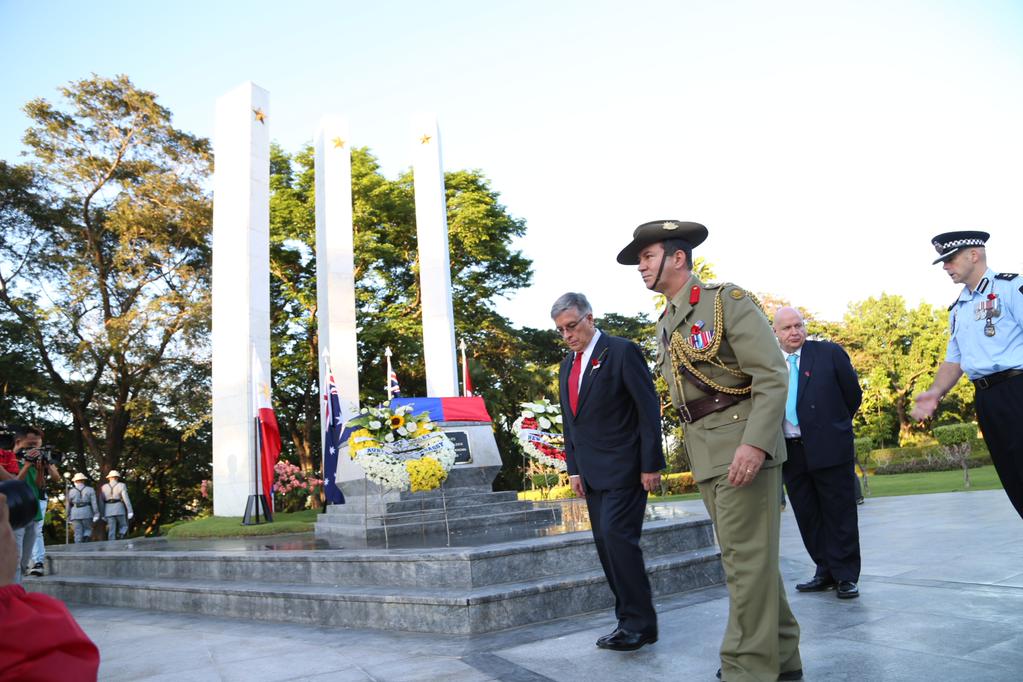 On Saturday 25 April 2015 the Australian and New Zealand Embassies in Manila will jointly host the Centenary of ANZAC Day Dawn Service ceremony, at the Libingan ng mga Bayani (Tomb of the Unknown Soldier), Fort Bonifacio, Makati City, Metro Manila. The Dawn Service will commence at 5:30am. [More...]
Australian Defence Minister announces the gifting of two Landing Craft Heavy (LCH) to the Philippines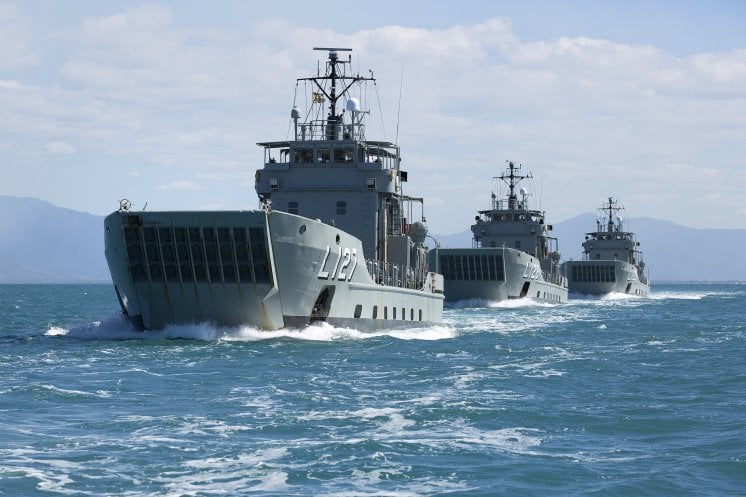 The Australian Government will gift two recently-decommissioned Landing Craft Heavy vessels, including a package of spare parts, to the Philippines Government, the Minister for Defence, Kevin Andrews, announced today. [More...]
---
Australia provides further support for recovery and reconstruction following Yolanda
Australia is providing a further Php292 million (A$7.3 million) to support the massive ongoing recovery and reconstruction activities in areas hit by Typhoon Yolanda in November last year. The additional contribution will be provided through the Resilience and Preparedness towards Inclusive Development (RAPID) Program jointly implemented by the Government of the Philippines through the Climate Change Commission, the United Nations Development Program, and the Australian Government. [More...]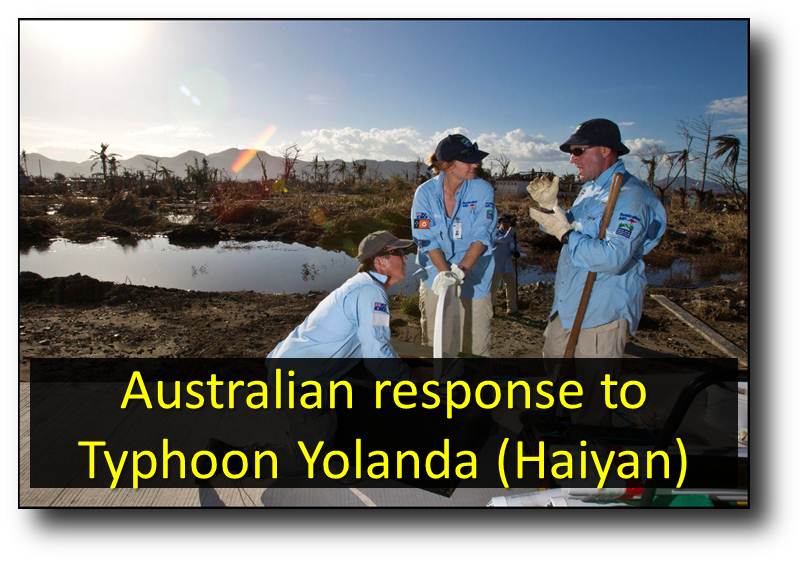 Typhoon Yolanda (international name: Haiyan) is estimated to be the strongest typhoon to make landfall in history. Its scale is immense; more than 13 million people have been affected and an estimated 4 million people have been displaced. Those who survived remain in need of food, shelter and health care.
Get the latest updates on Australian assistance to the people and communities affected by the typhoon here.
---
---
AUSTRADE