About the Australian Embassy in The Philippines
Head of Mission
Australian Ambassador to the Philippines
Ms Amanda Gorely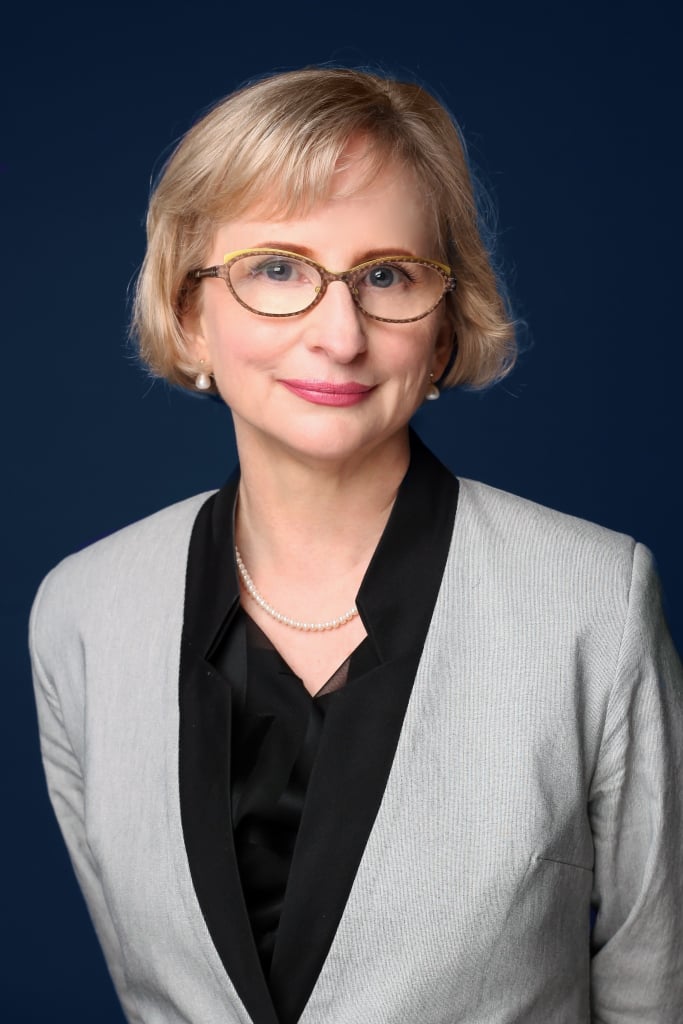 Biography
Ms Gorely is a senior career officer with the Department of Foreign Affairs and Trade. Most recently she was Corporate Counsel and head of the Corporate Legal Branch, a position she held since 2012. She has previously served overseas as Deputy High Commissioner at the Australian High Commission in Wellington and Deputy Permanent Representative to the United Nations in Geneva, with earlier postings in Stockholm and Copenhagen.
In Canberra, Ms Gorely has served also as Assistant Secretary, WTO Trade Law Branch; Director, International Law Section; and Director, Human Rights and Indigenous Issues Section.
Opening hours
The Embassy is open to the public from 8:30am to 4:30pm Monday to Friday except for public holidays.
Public Holidays
2016
Friday, 1 January – New Year's Day
Thursday, 24 March – Maundy Thursday
Friday, 25 March – Good Friday
Monday, 13 June - Queen's Birthday
Friday, 8 July – Eidul Ftr
Monday, 29 August- National Heroes' Day
Monday, 12 September – Eidul Adha
Monday, 31 October – Special Non-working Day
Tuesday, 1 November - All Saint's Day
Monday, 26 December – Boxing Day
Tuesday, 27 December - In lieu of Christmas Day
Wednesday, 28 December - Additional DFAT Holiday
Thursday, 29 December - Additional DFAT Holiday
Friday, 30 December – Rizal Day

Employment Opportunities
Thank you for your interest in working for the Australian Embassy in The Philippines.
All vacancies at the Embassy are advertised on our website. Advertised vacancies will include a position duty statement, selection criteria and general information.
The Embassy does not accept ad hoc or general applications that are not related to a current advertised position.

Australian Centre for International Agricultural Research (ACIAR):
No positions vacant at this time
Admin/Consular/Political/Economic/Development DFAT:
No positions vacant at this time
Immigration and Visa Office:
No positions vacant at this time
Australian Trade Commission (AUSTRADE):
Defence Section:
No positions vacant at this time
Australian Federal Police:
No positions vacant at this time